Astroviary
A piece i've wanted to make for a long time involving space and birds.
Get it? Astroviary? Astro + Aviary?
Crap puns aside, I love birds and I wanted to do a funky piece involving a few of my favorites, the Snowy Owl, the Ringneck Parakeet and the Scarlet Macaw.
I hope you enjoy.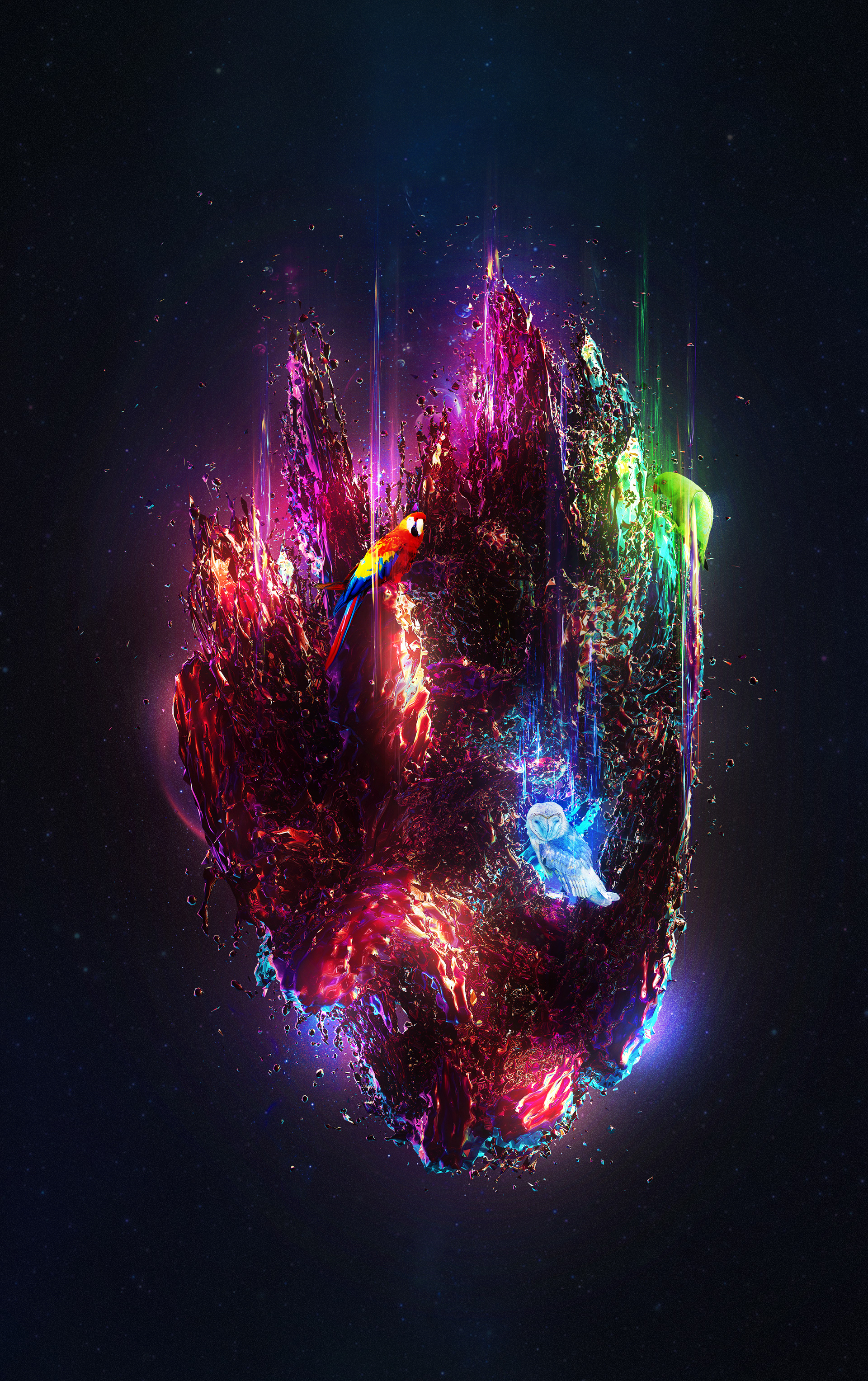 Thanks for taking a look :)