Art for Artifice : Phase One
My artwork for Artifice Phase One.
On March 1st, 2014, my good friend
Grigori Shevtsov
and I launched
Artifice
, an international art group with the intention of making kick ass art for the people.
As a co-founder, I made certain to do as much work as possible for the group, here's what i made.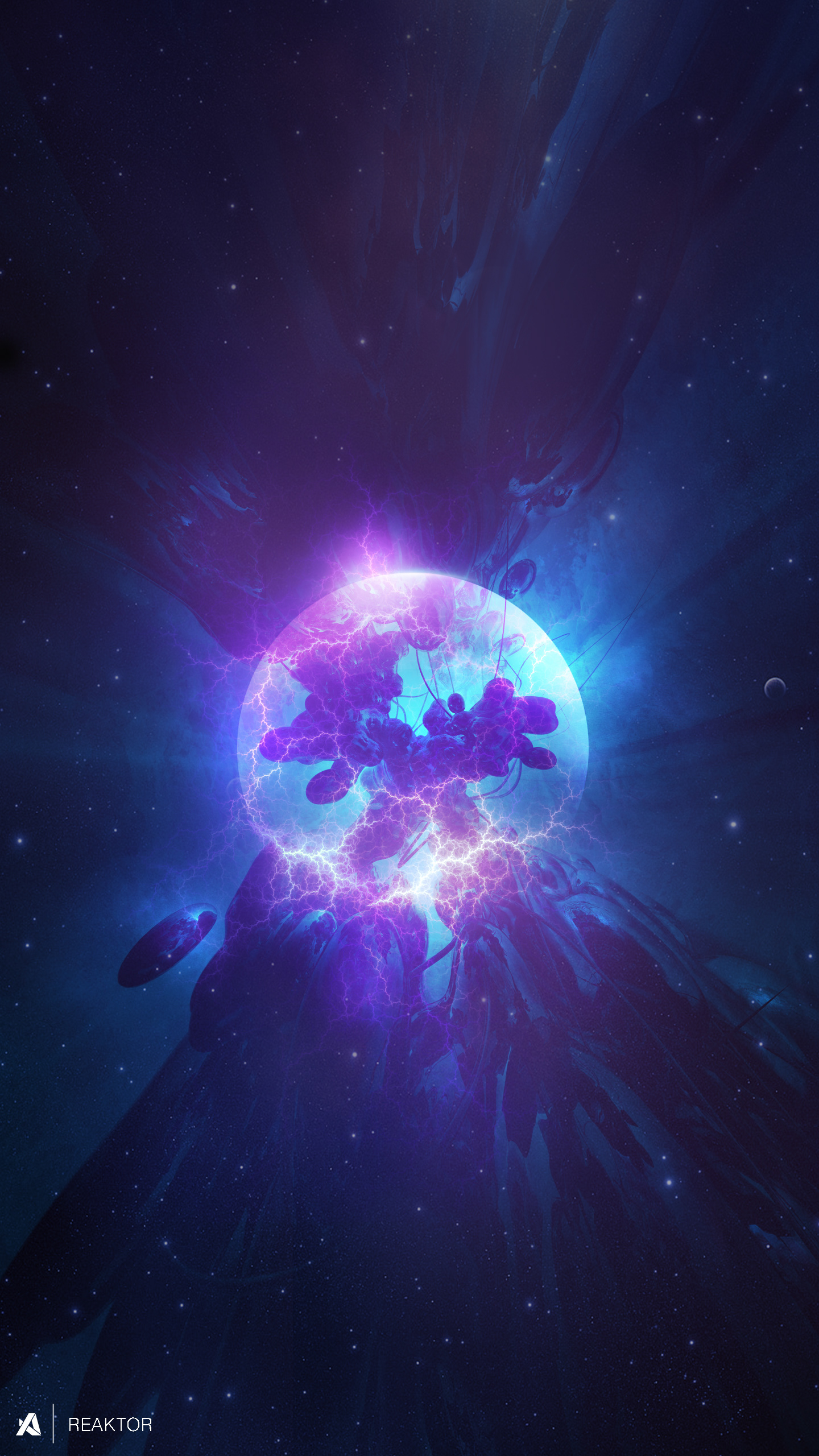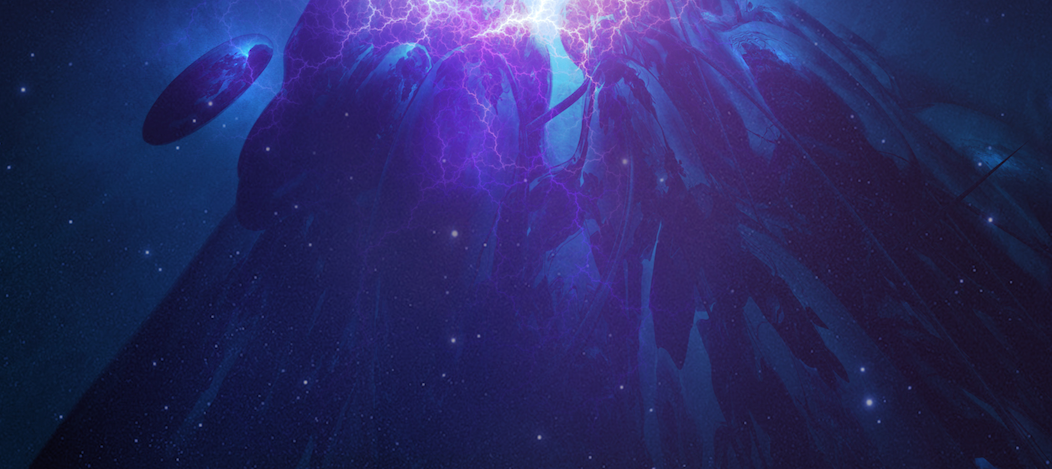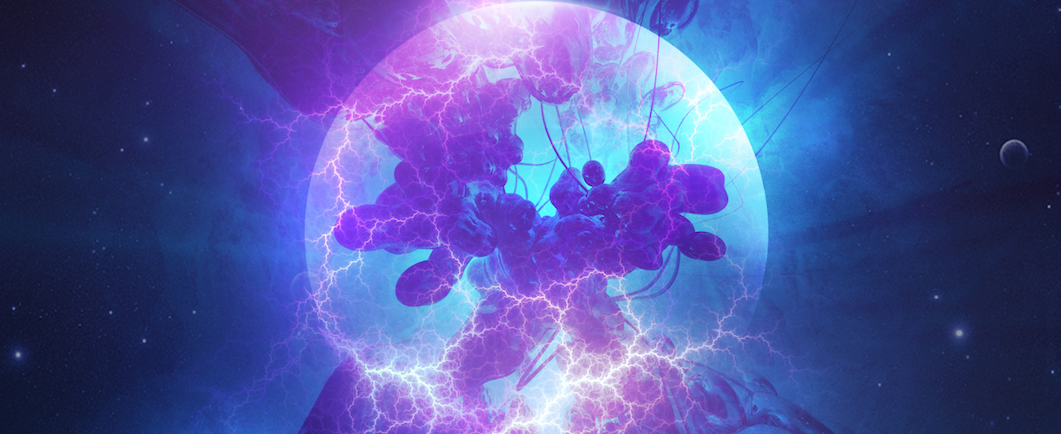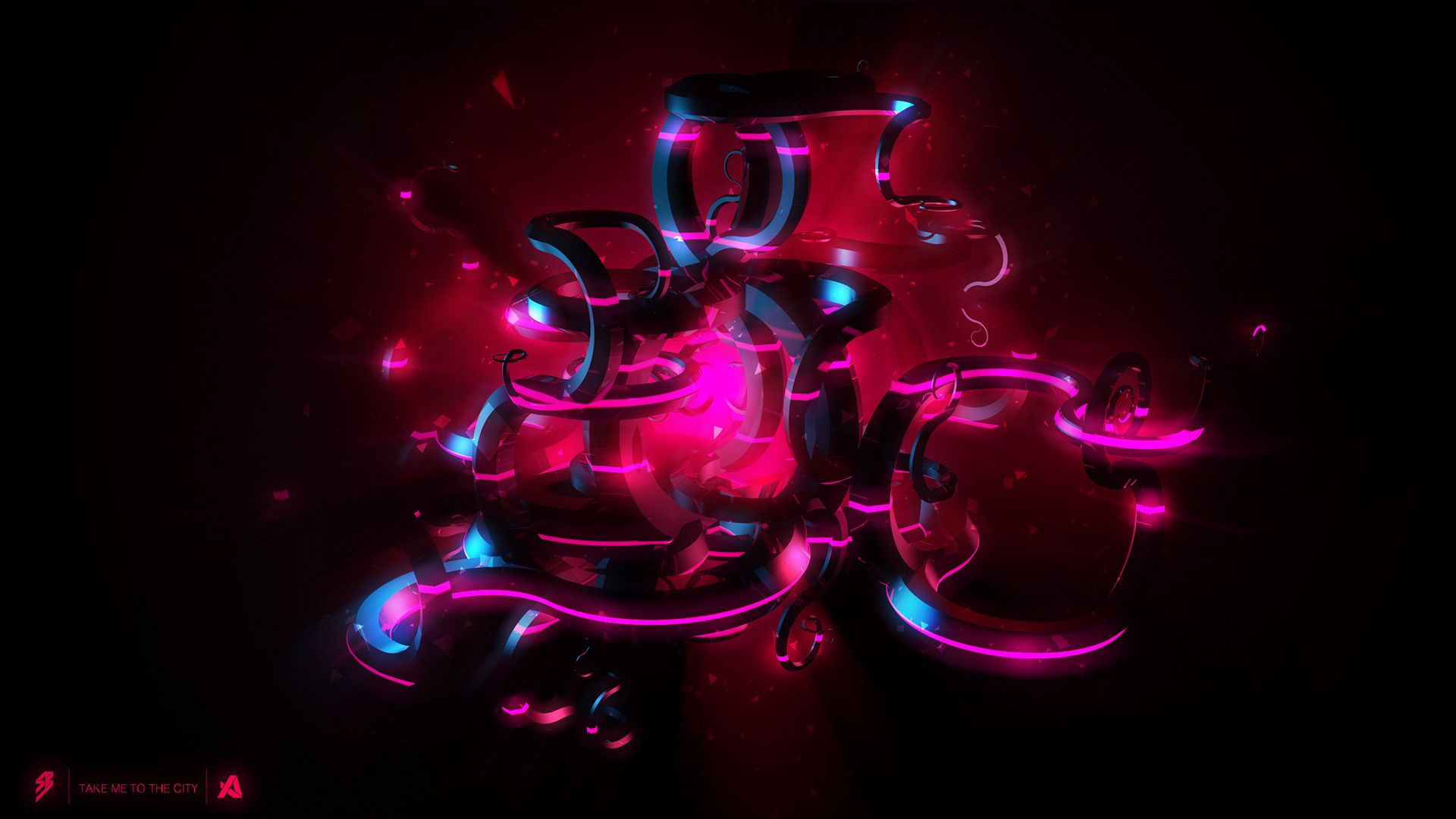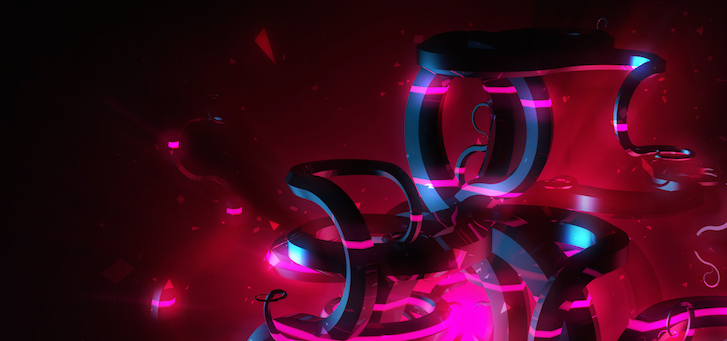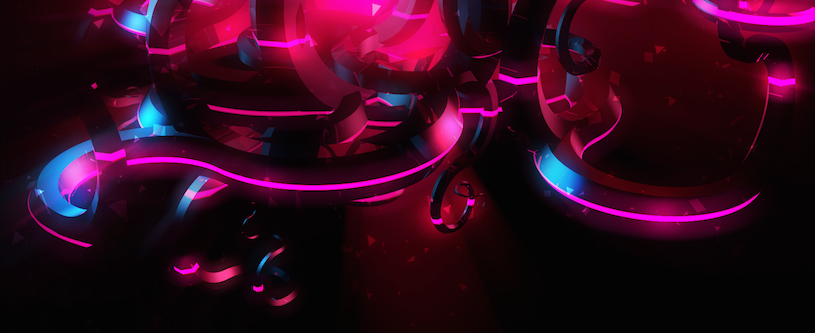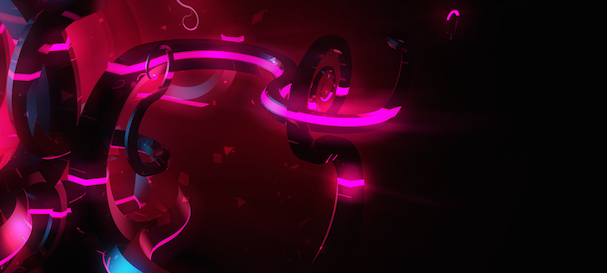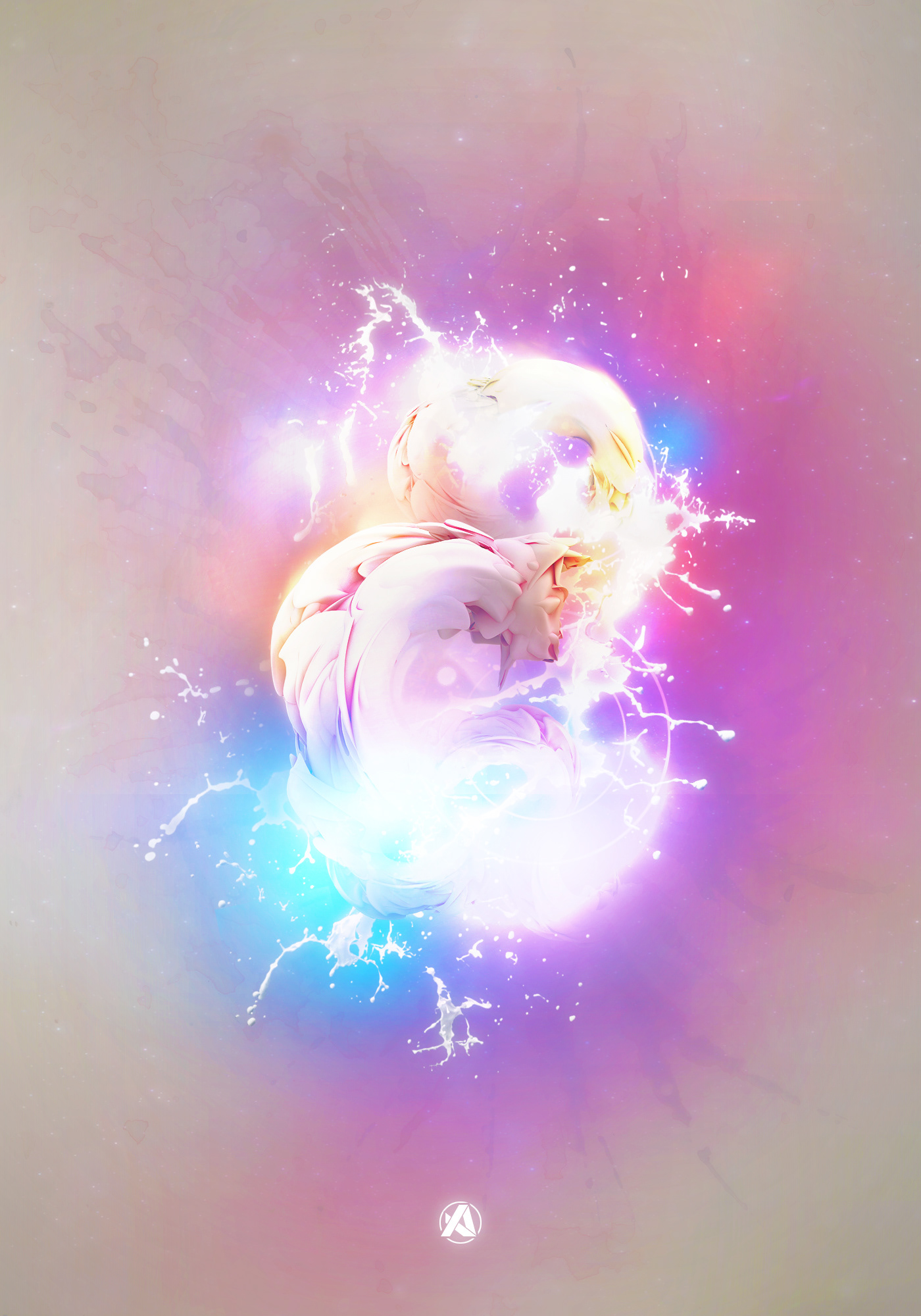 Thanks for looking!
You can view the full exhibit here : http://bit.ly/1qMRDDJ