|| IRONCLAD
A throwback project to over a year ago, a collaboration with an old friend.
This is my favorite project I completely forgot about, and is a collaboration with my old friend MikoyaN.
This project is over a year old, and I honstly love it, and I felt it deserved some behance love.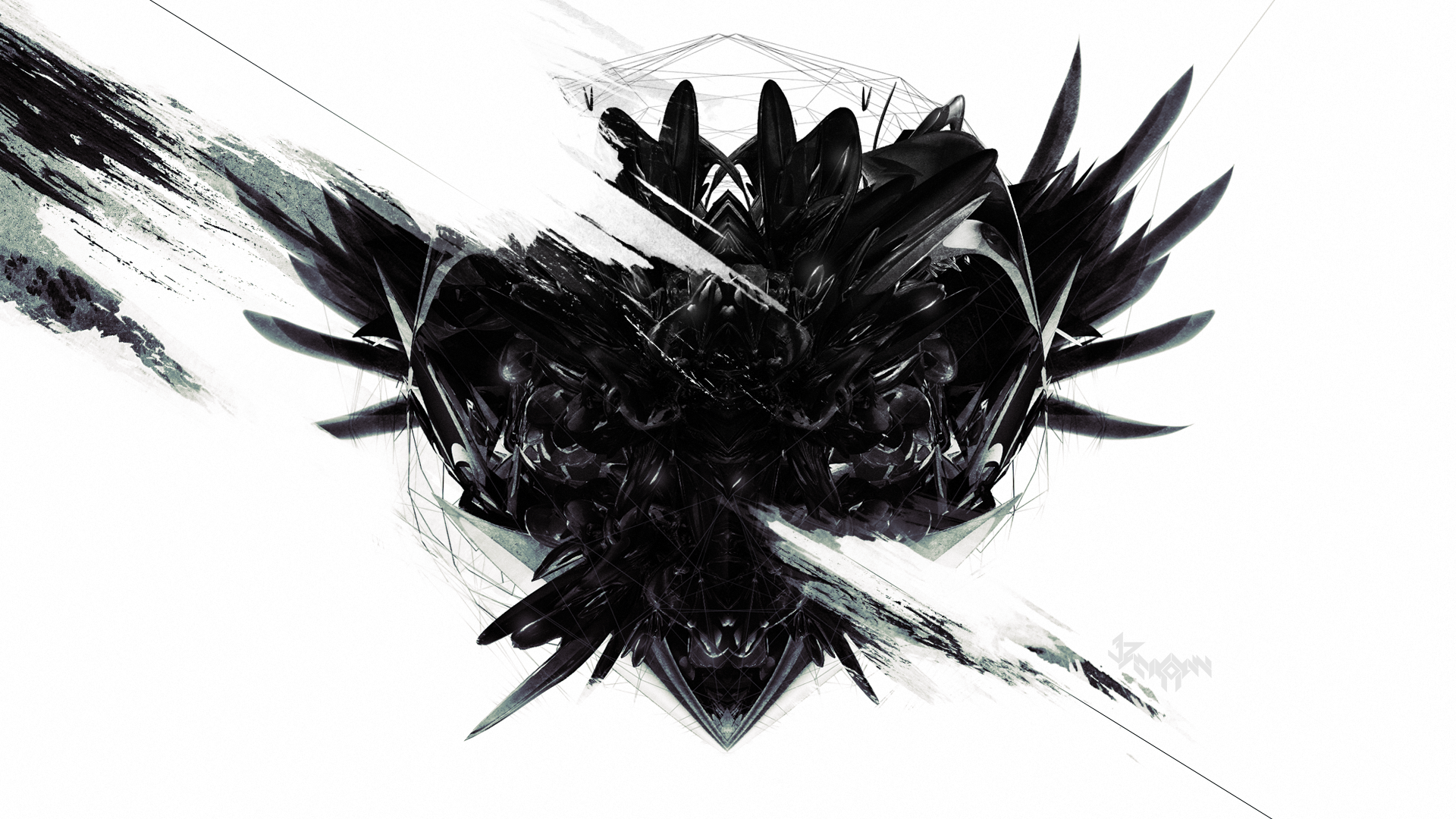 Hope you enjoyed this little throwback to my old days.